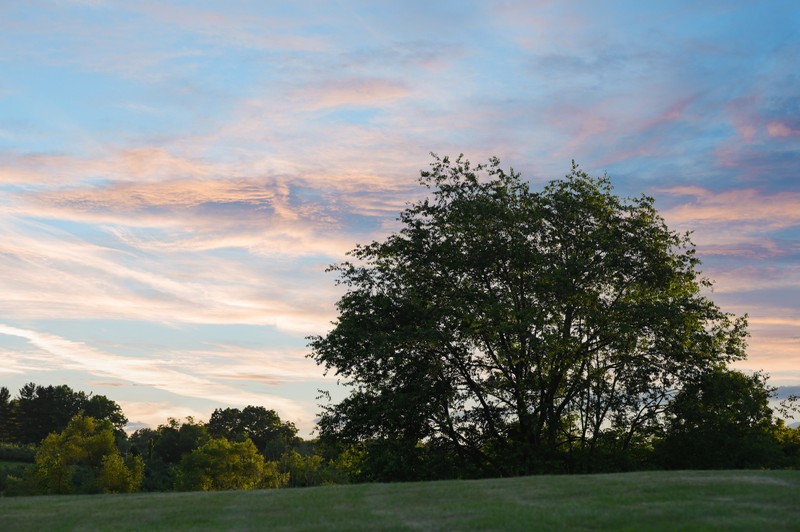 All clients are welcome to visit our vast private property for photography sessions. I have always dreamed of a beautiful location where I could photograph families with privacy, no time-constraints, and a relaxed atmosphere.
The Leeann Marie property is perfection for photography. Complete with over 10 acres of open space and surrounded by private woods, the land features a dreamy weeping willow tree, hidden pathways, tall flowing grassy knolls, and flowering trees.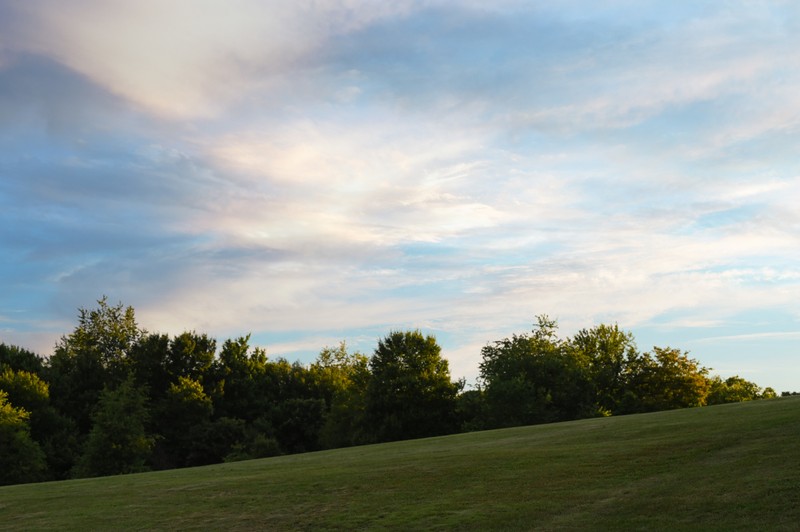 The secluded atmosphere ensures that your family can truly relax, and your children are welcome to play and enjoy the space as they get some fresh air and beautiful images.
The best part about the property? The light. I couldn't have asked for a better location for gorgeous sunsets and soft, subtle light. It's truly a photographer's dream, and I'm thrilled to invite you to experience the land. Welcome!